Resale Value: 8
★ Use:

One time use. Consumed once design has been updated.

You can use this when making edits to your character through the 

design edit station

.

Can only be used on browbirds or painted satyr.

Trait:  Adds star markings to the design. These markings can optionall glow.
Size: No coverage limit. Stars can be any side as long as they are discernable as a marking.

✅ Can be placed anywhere on the main body.
✅ This trait includes all markings that are clearly star-shaped. ★☆✶✷✸ Any 4-8 point stars.
✅ Stars can optionally glow, this effect does not always need to be present but if you choose to use glow please make sure it is on the submitted masterlist image. Not all stars on the design need to glow. The entirety of a star marking does not need to glow (it could be just a glowing outline of a star for example). When applied to a browbird the glow must match at least one color from the crest.  

❌ Cannot be applied to eyes or a browbird's crest.
❌ This trait does not replace other traits.
❌ This trait does not apply diamond (◆) or "twinkle" (✦) markings. Those markings do not require a trait.


This trait will be sold specifically each winter, but it can be gained through normal use of a Rare Trait Potion.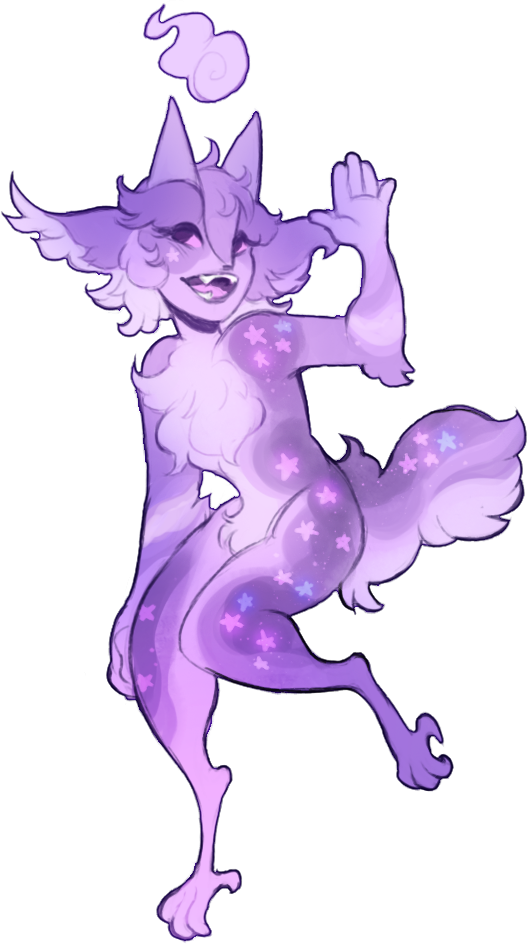 ★ Description: 

A bottle full of a carbonated sugary drink, inside are also several tart star candies to offset the intense sweetness as you drink it. 

These are often made as mixed drinks by students and people at parties as part of holiday tradition. It's said that enjoying one of these at the new year will bring good luck in the coming year. Many folks also save the bottle once they're done with their drink, and fill it with things like stargold, notes, wishes, and more as a representation of their hopes for the future.


Item art referenced from real life star bottles.
★ Use: Allows you to add the rare star markings trait to a browbird or painted satyr.