Posted 1 year ago :: Last edited 1 year ago by
Lune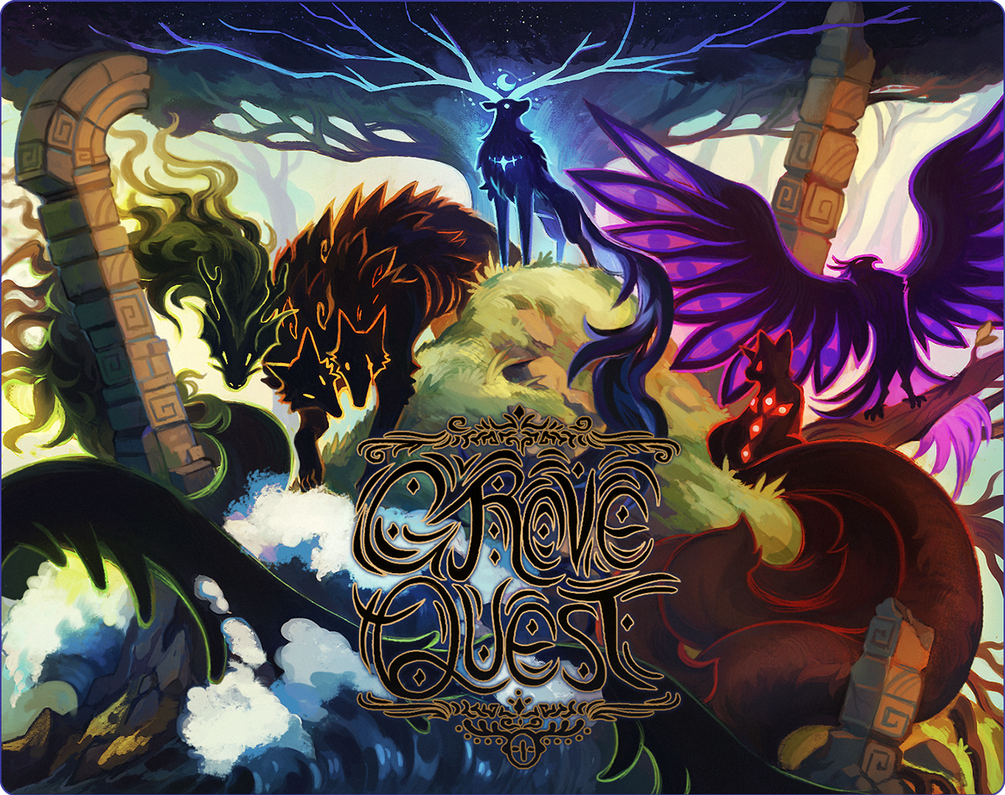 🌳 Launch features:🌳



---


🌱 Grove Quests
 These are painted satyr exclusive prompts that focus on character lore and development. These prompts are permanent additions to the ARPG and can be completed at any time.
 
 🌟 You can find the prompts here.

 🌱 Grove Form
The new ability painted satyrs can obtain granting them the ability to shift into the stag, wolf, hawk, serpent, or cat form. Follow the path that best suits your character, or simply the one you like the look of the most. This new form can be used interchangeably in prompts.

🌟 Trait info here.

🌱 Grove Traits
 There are 15 new traits available to painted satyr.

After June 30th the items that can grant these traits will be added to Galstrod's Goods for 15 💎 each but will still remain as permanent quest rewards.

 🌟 You can see all new grove traits here.

---

🎁 Launch Bonus

The first time you complete the Grove Quest prompts on a character you will receive an additional bonus reward of:
+10 stargold
+2 Celestial Shards. 

 🌟 The launch bonus will be leaving at the end of June 30th.

🎁 Free gift 
 Head over to the Free Gifts claim to get 1 Gift of Nature item to celebrate the Grove Quest launch!

This item can be claimed once per person until June 30th.
🌟 Go here to claim.
---
Comments
There are no comments yet.
Authentication required
You must log in to post a comment.
Log in