Conclusion
Determined to come out of this with answers, you scour the forest in search of where the entity has gone. Some of the group hang back, but you find that Endehark and yourself press on farther and farther into the unknown until…! There's a small clearing, with what looks to be a shrine of some kind. You can't tell what it might have been left for, but upon closer inspection find that there is a plate of offerings, with different flowers and a few pieces of stargold scattered. Candles are neatly arranged, and, strangely enough, they seem to have small wafts of smoke as if they had been extinguished recently.
You find yourself transfixed at the scene before you until a sudden movement catches your eye. Endehark stands tall at attention, pointing as he pulls his camera out of his coat with his free hand.
Endehark
| | "There! The creature is on top of the shrine!" |
| --- | --- |
Before anyone can utter a single word you raise your camera as well, snapping a quick picture with a brilliant flash of light. Wide, saucer-like eyes reflect back at you from the darkness of the forest before darting off in the direction you all came. You can't tell if it was your imagination or not, but you thought you saw two other forms fleeing with it…
Endehark
| | "You got a picture, right?" |
| --- | --- |
You nod, pulling out your camera and huddling with the group that remained in a desperate attempt to compare. Disappointingly, the photo appears to be some kind of blob - ectoplasm, perhaps? It clearly doesn't look anything like what you might have expected for a ghost, and it's not clear enough to figure out exactly what it is. Not even the eyes you were positive you saw showed up on the reel.
Endehark
| | "Well… I'm not sure if these are ghosts, but they're definitely something. I saw it run back towards the mansion - let's reconvene and see if we have any luck there. Got the feeling whatever these are wanted us to follow them anyways." |
| --- | --- |
A little disappointed, but still set on solving this mystery, you all group up in the dining room of the mansion. It's a grand and lavish room, with a long, over-the-top table in the center that seems to be covered in a finely embroidered cloth that stretches over the middle. Plates and silverware are set out, along with a multitude of candle holders and fancy bouquets. You'd think someone was planning to use the place soon, with how it looked. A little odd, but you don't focus on it for very long as you all set your cameras down and take seats to discuss.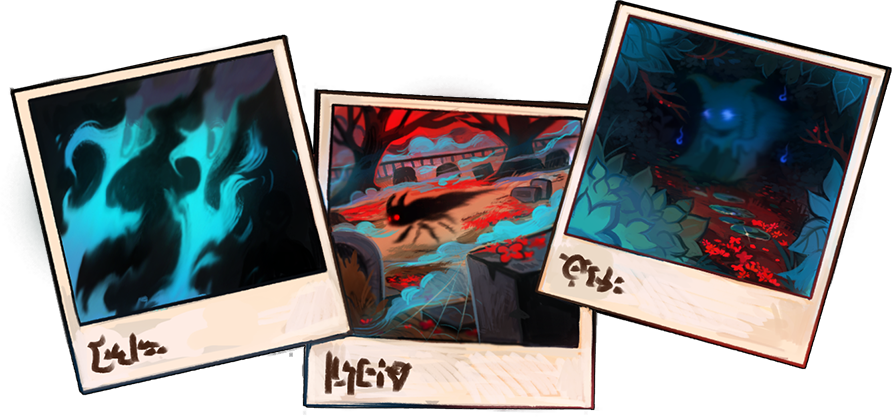 Looking at all the photos taken again, there are a few striking similarities. All three beings appear to be about the same size and are rather round. A few pictures actually show eyes, which look to be quite round and wide as you had thought earlier. Maybe they weren't ghosts after all. Kitlikes, maybe? Or perhaps…
The murmurs and focus are shattered by a burst of loud and haughty laughter echoing over the room. You all look up, glancing around frantically and quickly realizing it's not coming from any of yourselves, but rather from the far end of the room where a chimney is placed. The head of the table ends in that direction as well, and it doesn't take long for you all to notice that someone - or something - has been standing at the head of the table for some time. There's an obvious hint of tension in the air, as a mysterious person is much more intimidating than the three small shadows you've been dealing with thus far. Was this person actually here, or was THIS the ghost?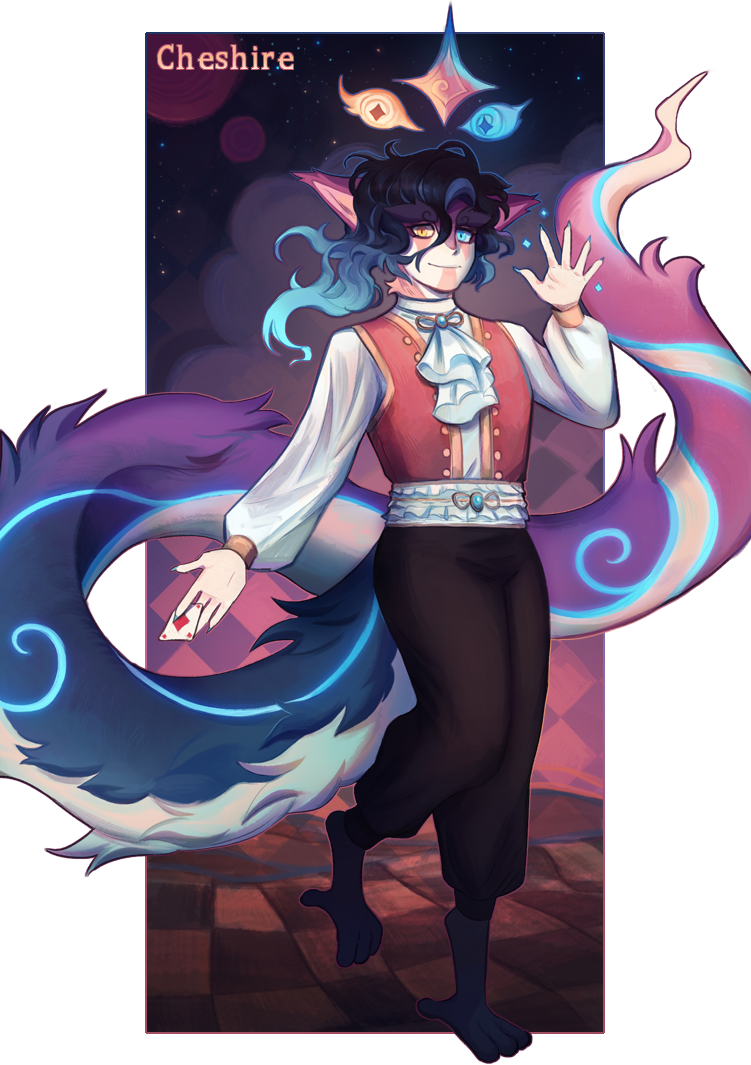 ???
| | "Wonderful! Wonderful! Truly wonderful!" |
| --- | --- |
They continue to laugh, a hand raised coyly in front of their face. They toss their head flippantly, hair twirling dramatically behind them as all the candles in the room burst to light with magical embers at the same time. Whoever this was, seemed to be one for being as over the top as possible, but a few members of the group yelp in surprise at the sudden lighting.
Cheshire
| | "I had hoped a group such as yourself would be absolutely enraptured in my little game! Please, spare me the looks of horror. I am Cheshire, Master of this house, and the very one who invited you all to come!" |
| --- | --- |
They lean forward, bowing deeply as they did so before standing up yet again. In an elegant and fluid motion, they leap onto the table, hands raised as they walk down the middle with grace so precise none of the items placed are disrupted in any way. You glance back to Endehark as if to get some kind of confirmation that this was, indeed, the owner of the house, and they give you a nod back.
Endehark
| | "He's a bit eccentric… fits the setting I guess." |
| --- | --- |
Cheshire
| | "What was that, Endehark dear? I'm eccentric? Of course I am! What fun would this be if I wasn't? No one can put together the perfect haunted house being completely normal, hm? Oh, on that note! You've all worked hard. Care to see what mysterious creatures you've been dealing with?" |
| --- | --- |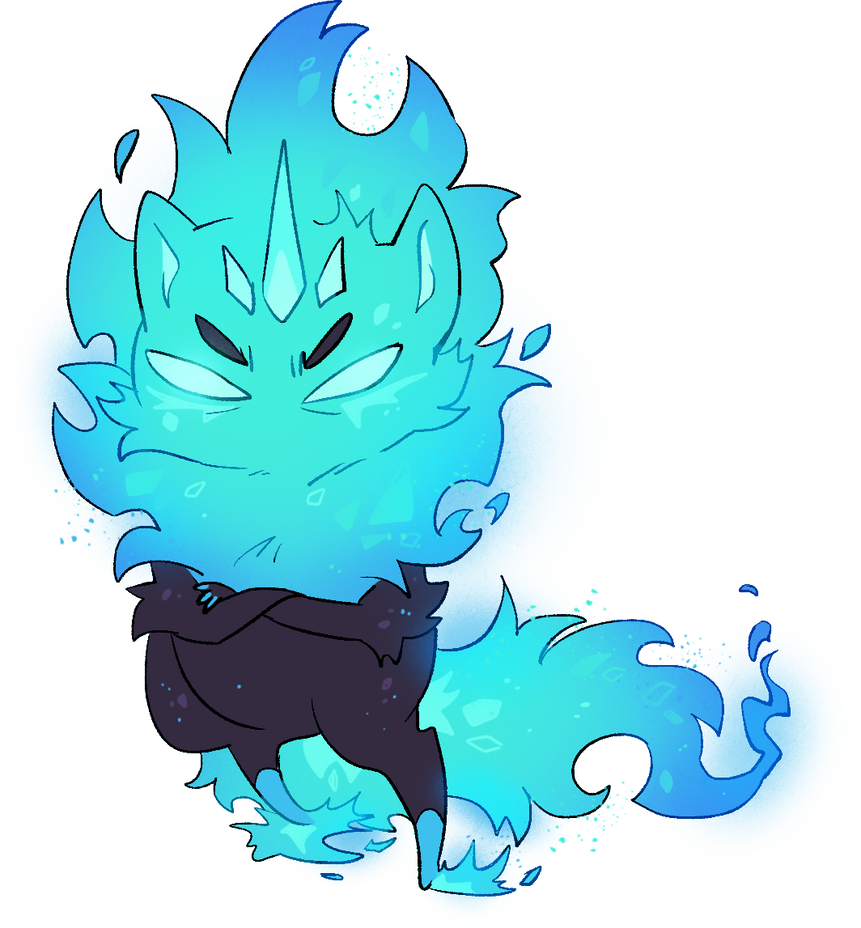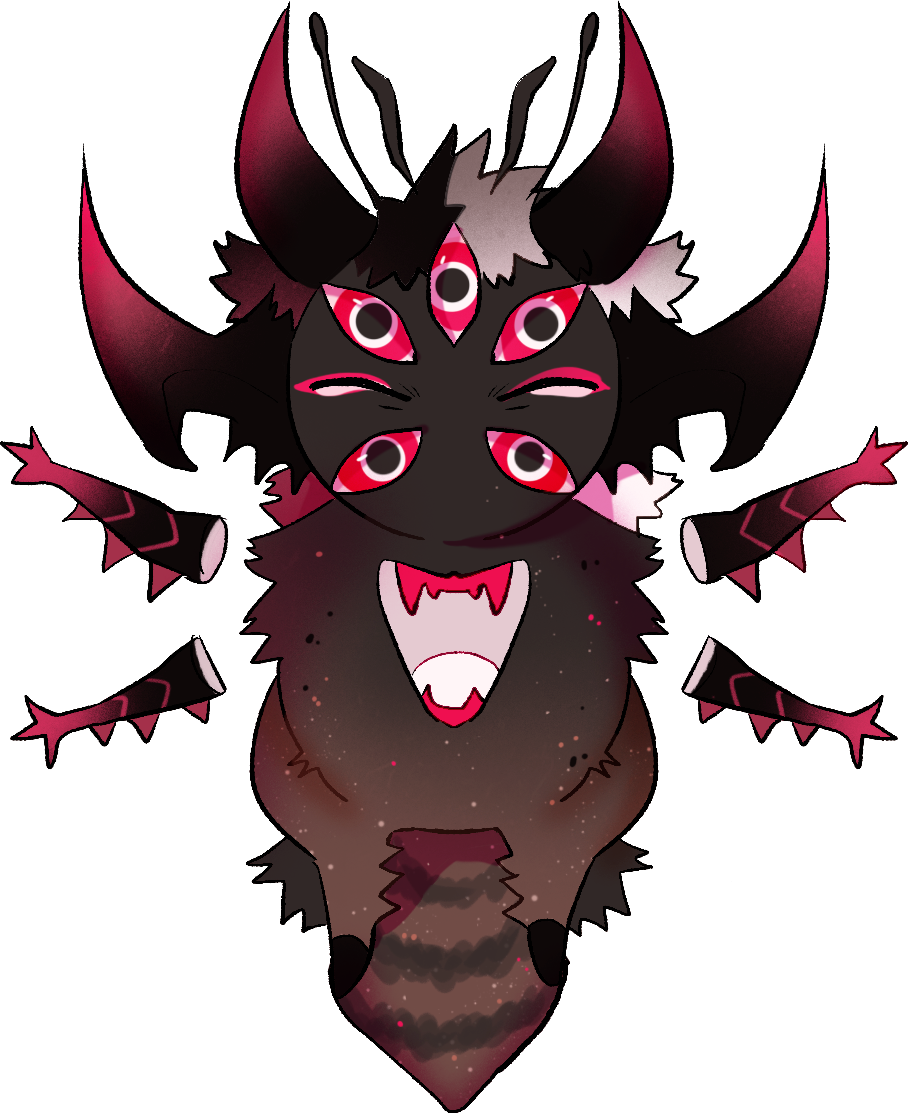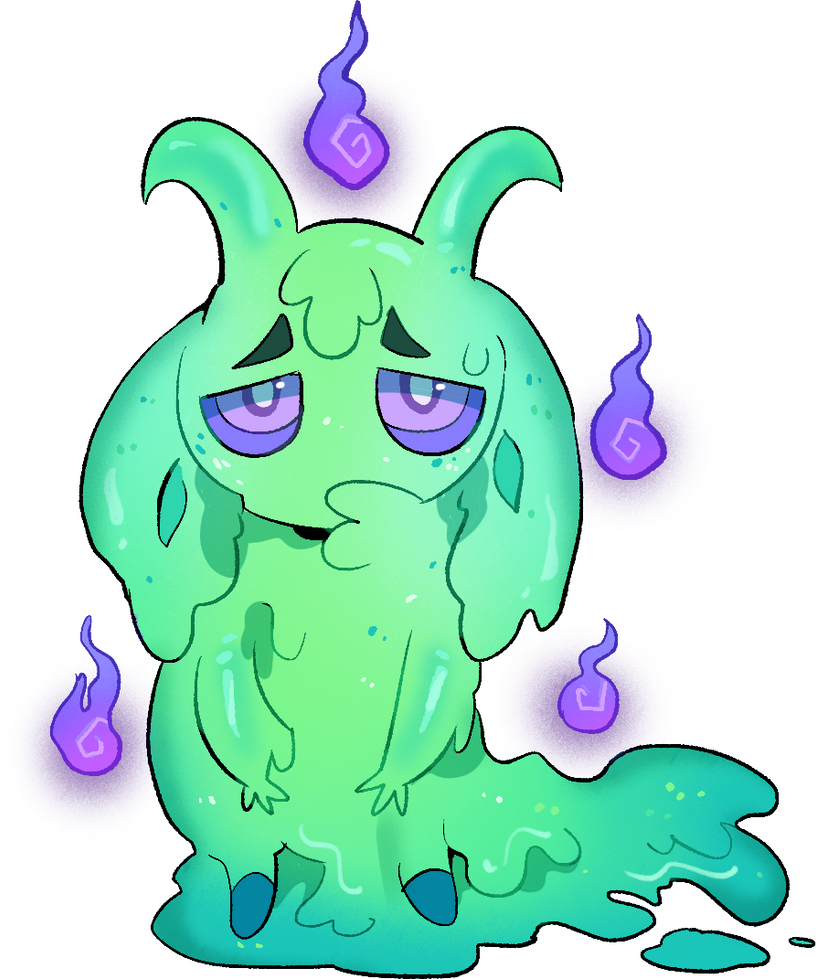 Another wave of his hands and suddenly, the three ghosts pop up in front of your group! There's a loud popping sound and a shower of glittering confetti as what stands before you on the table is not actually ghosts, but Kitbulls! Each one poses, almost as if they're expecting applause from the group. The Master of the house raises his hands, clapping over-enthusiastically to make up for the silence.
Endehark
| | "..." |
| --- | --- |
Cheshire
| | "Oh come now! Don't give me such a look! It was a game I say, a game! Candleblight is all about games, of spooks and frights! But here! For your hard work, I've prepared a feast!" |
| --- | --- |
He lifted his hands once again, waving them and twirling. As he does so, there seems to be almost a shimmer in the air around you, and before you all know it what were once barren plates fill to the brim with a massive feast! It seems the room was cloaked in illusion magic, and he had been waiting for you to arrive to reveal it all! This definitely lifts the spirits of the group and everyone quickly rushes to fill their plates with a piping hot meal and lots of sugary goodies. Before taking part, you glance back to Endehark, finding that instead of seeming excited, he seemed deflated.
Endehark
| | "Well, maybe next time I find a listing it'll be a real ghost… There's bound to be plenty more haunted places around the Seas, right?" |
| --- | --- |
You give them a nod, trying your best to encourage them to keep trying. It seems to work, and they thank you.
Endehark
| | "You know, I'd be more than willing to reach out to you again if I catch wind of anything. You were really good out there - only one who kept up with me the whole way through. If there's anyone I'd want at my back when hunting down the paranormal, it's you. Thanks a lot." |
| --- | --- |
They give you a small smile before reaching for a plate and standing.
Endehark
| | "Cmon. If we wait any longer, there won't be anything left for us." |
| --- | --- |